Saturday 18 November 2023: Hythe Cornerstone
The Solent Concert Orchestra played to a full house under their musical director Simon Wilkins at The Cornerstone URC Church, Hythe with a theme of "Music Inspired by Times Past".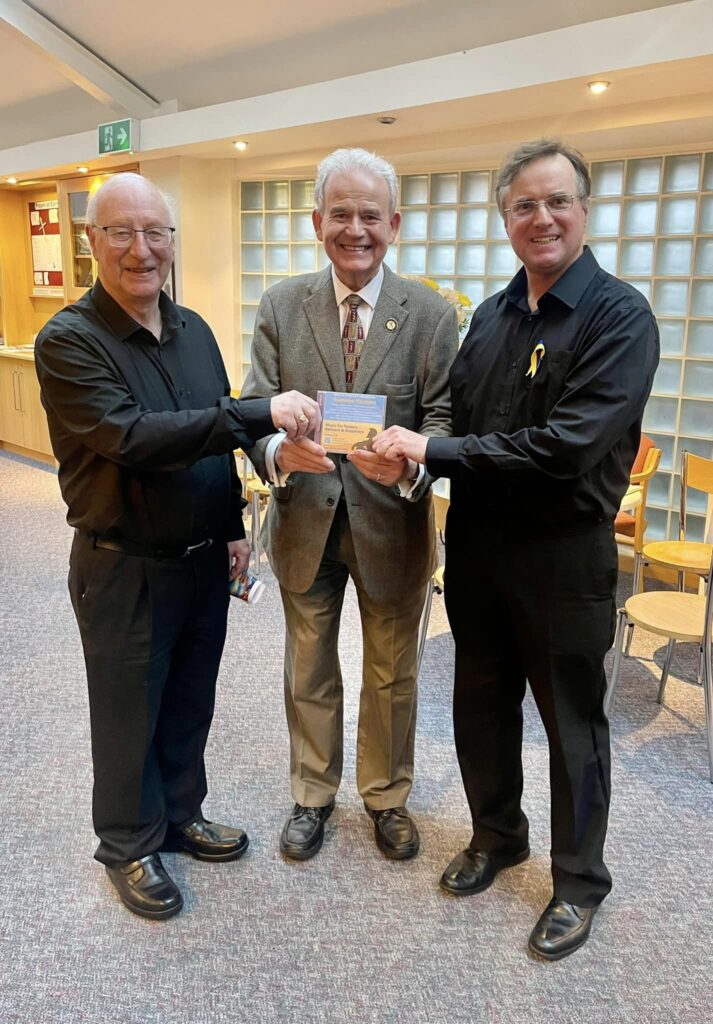 The afternoon got off to a rousing start with a robust rendition of Rossini's well-known overture La Cenerentola (Cinderella) followed by a trip from the 19th Century to the Baroque of the 18th Century provided by four pieces from a Suite of Royal Birthday Odes by William Boyce.
The major work of the concert was Brahms's Variations on a Theme by Haydn (Saint Anthony Chorale). The content is particularly challenging due to the frequent changes of key, timing and pace of which the climax of the Finale is a prime example. However, the orchestra succeeded in conveying the various moods and melodies with both sensitivity and conviction.
After the interval, one of the orchestra's flautists, Isabella Stocchetti, conducted the wind section in the Allegro from a Sinfonietta by Joachim Raff successfully bringing out the sensitivity and joie de vivre of the piece. Next the music took on a more sombre tone with two pieces from William Walton's Henry V, namely, Passacaglia: Death of Falstaff and Touch Her Soft Lips and Part, which depicts Henry's soldiers departing for France and bidding farewell to their sweethearts.
The programme concluded with the Prelude and Mazurka, and the Valse and Czardas, from Delibes's ballet Copellia. These lovely, well-known pieces continue to delight audiences today just as they did in 19th Century Paris.
By way of an encore the orchestra played what has become their 'signature tune', namely, Lymington Quay which was composed by life member and horn player Tony Kitcherside, much to the delight of patron Sir Julian Lewis MP who was presented with a recording of the piece during the interval (pictured above). The orchestra's next concert will be at the Hanger Farm Arts Centre, Totton on Saturday 9th March 2024 beginning at 7.30pm. Further details can be found on the orchestra's website at www.solentconcertorchestra.org.uk/future-concerts.
Howard Moore, November 2023.